Go back
Being in green is good.
•
2023-02-08
•
The Edinburgh Community Climate Fund
•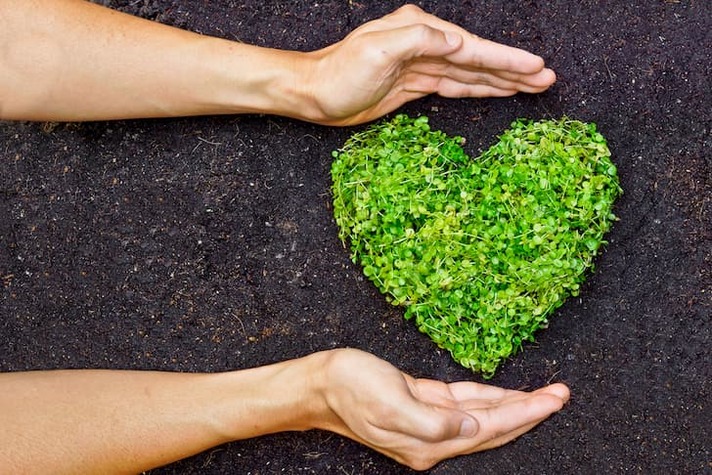 ---
Investment project code: 14
We would like to organize meetings/ classes  where we could talk about ecology and environmental protection. Classes would be conducted with children aged 3 years old up to 18 years of age. The children's families would also participate in such activities, their parents, grandparents as well as friends of these families.
This is the main premise:
energy information roadshows or services
advice, support or education sessions on climate change
free community cafes or cookery projects
walking, cycling groups which encourage people to use their cars less
improving local greenspaces including new community gardens, plants planting
encouraging people to share transport or carpools
organization of a family picnic in the open air.
educational activities for children through play, art.
organizing educational posters
Most of our members do not speak English well. The city of Edinburgh is a multicultural city. It is very important to educate in other languages than just English, this knowledge will reach more people in Edinburgh.
Location: Edinburgh, Gilmerton
Proposed on behalf of: Education and Integration Club SPK CIC