Go back
"Making Gayfield Square Gardens Even Better"
•
2023-02-11
•
The Edinburgh Community Climate Fund
•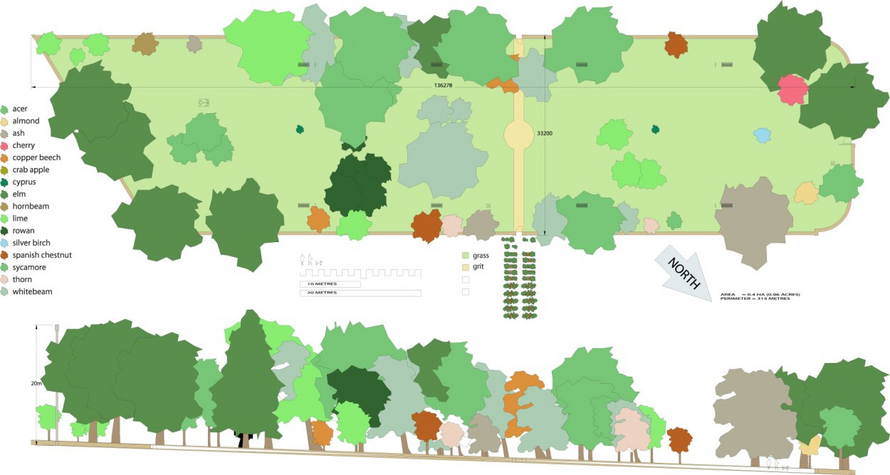 ---
Investment project code: 41
Friends of Gayfield Square Gardens (FGSG) was formally established in 2021 to enhance the existing garden as a welcoming community space and to encourage biodiversity in its city centre location. The value of this approach was first recognised during the pandemic when the desire for open space and to enjoy nature saw an unprecedented use by the community. To maintain the gardens in good condition considerable work and collaboration with CEC Parks department is required.  The immediate aim is to enhance the garden so that it continues to be an open green inclusive space to reach out for nature, enjoy the beauty of plants as well as act as a community meeting point. This is wholly in line with the creation of attractive and accessible green public spaces in Edinburgh and the principles and practical aspects of the "20-minute neighbourhood" initiative. This will help reduce car use and strengthen cross-community relationships.
Location: Gayfield Square Gardens EH1
Proposed on behalf of: Friends of Gayfield Square Gardens welcome all people equally, the only caveat, that they should have the desire to respect and enjoy the garden and nature. We hope to encourage wider engagement and increased community feeling through caring for the garden, regular community activities and representing the garden as a hub of friendship, involvement, and participation. This will also help create a greener, more biodiverse space in the heart of the city. Crucially we will also involve many local community members (including St Mary's pupils) in making these positive changes.