Go back
Feel Good Community Garden
•
2023-02-12
•
The Edinburgh Community Climate Fund
•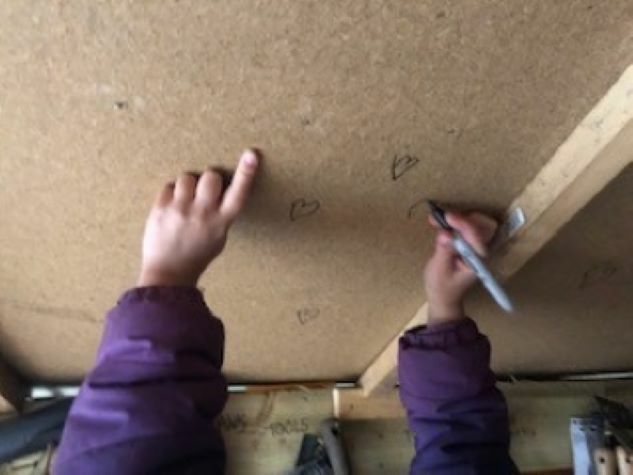 ---
Investment project code: 47
We are creating our Feel Good community 'wellbeing' garden.  We want to create a space where young people (aged 12-26) can come to relax, get fit, learn gardening and diy skills, learn about growing vegetables which they can eat, and learn about nutrition.  We will also grow herbs and other plants to use in our community cafe.  We are applying for £20,000 to employ a part-time worker to support young people to engage in activites and work experience placements, which focus on developing the garden but also on increasing confidence and improving emotional/mental health.
Location: Craigmillar, Edinburgh
Proposed on behalf of: Our agency supports children and young people (5-26) to improve their emotional and mental health. We deliver therapeutic one-to-one and group work services, we have drop-ins and we offer yoga, music and outdoor activities. Inside we have a small art gallery space where young people can put on exhibitions of their work and we are developing a small café for young people. Our approach is responsive to those who may have experienced developmental trauma and our evaluations show that the work we do is effective and valued by young people.